Hospitality Digital Marketing Agency
Does your hospitality business need an injection of digital marketing? 
With the modernization in the digital world, people have become wiser, especially in choosing the best hotels online. How do people search for and book hotels, restaurants, and trips?
People look on the internet and analyze the pros and cons of a restaurant, hotel, or resort. People now value reviews of other people which help them choose the best hotel. They compare prices and what they are getting from the cost. 
If you are in the hospitality business, you should be aware of these trends and prepare to market your hospitality business to land more customers. 
Do you want to get more customers from digital marketing?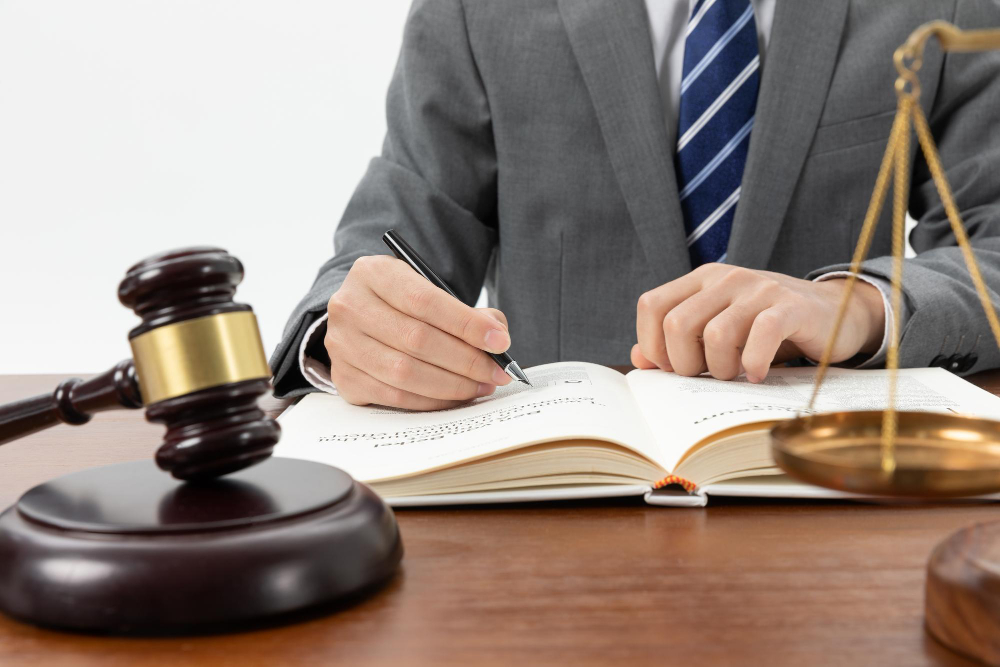 Why Hypeyeti Marketing as your Hospitality Marketing Agency?
One of Hypeyeti Marketing's strong niches is hospitality. We have worked with many hospitality companies (hotels, leisure establishments, resorts, restaurants, etc.) to get them more leads and walk-in customers. Nepal being a country that relies on tourism for economic sustainability has massive competition in the hospitality industry. 
With more than five years of intensive experience as a marketing agency in Nepal, we have poured our heart and soul into delivering the best results for our clients. We consistently innovate ourselves to deliver creative concepts to our clientele. Our dedicated team helps you realize your needs and vision and helps you on a roadmap to achieve them. 
Why you need a Marketing Agency for your Law Firm
Contact Hypeyeti Marketing